Digital Publishing App for iPad, iPhone and Android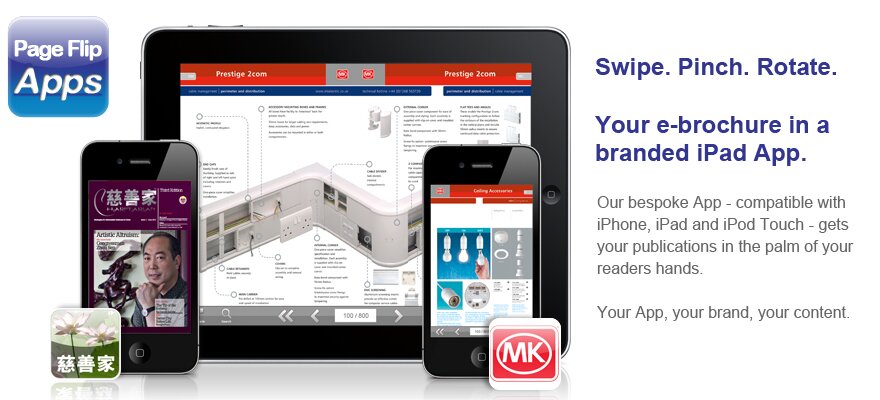 Digital Publishing App
The ideal solution to house your publications and document for your readers to have easy access on the move. Elements of the App are customised with your branding giving it a bespoke feel and your documents.
The App is ideal for magazines, catalogues, brochures, company documents (annual reports etc), giving a wide range of possibility of documents you can house within the App's internal Bookshelf.
Using your existing PDF files the app is built and populated in no time at all! And with the option to have your app on two mobile platforms (Apple and Android) you canhave twice the reach to your audience.
---
Standard Features include...
Library
All your documents are shown here allowing users to view the one they want at any time. The front cover of the document is displayed.
Landscape View | Portrait View


Search
For for words within the document to help you quickly find the page you want to view.
Landscape View | Portrait View


Thumbnails
An overlay loads showing small previews of each page within the document allowing you to quickly flick and select the page number of interest
Landscape View | Portrait View


Share
Send a message with a link for the recipient to download the App to someone you know by email, Facebook or Twitter.
Landscape View | Portrait View


Zoom
Double tap or pinch the screen to zoom into the document page for a closer, crystal clear view - up to 400% zoom level.
Landscape View | Portrait View


Instructions Panel
When the device is held landscape an instructions panel is visible beside the front cover of the document explaining how to use the App features.
Landscape View


Download Stats
Stats reports are available weekly showing the number of downloads your App has had.
View Example Stats


What You Get
When you order your App we create a bespoke App icon, loading screen and instructions panel. These items and your document(s) are encoded into the App build and it is submitted to Apple.
We can create a development build of the App and load it locally* onto your (or our) device for you to preview before submission to Apple
The Apple approval process can take up to 2 weeks and upon approval your App will be available on iTunes for download.
You can choose to have your App as a free download, charge for the download, or have in-App purchases** - in-App purchases requires the user to purchase to access individual documents within the App.
Customise Features Available
Push Notifications, Store Finder, Bookmarks, Analytics portal
Get a Quote or Ask a Question
If you have an idea for a bespoke App you would like developed for your company please get in touch, we will be happy to scope the project out and quote.
*This can only be done from our premises, you can visit us with your device or courier it to us for the development build to be loaded.
**In-App purchases will be available as an option for the App soon, date TBC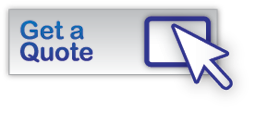 Fellows Auction Catalogues
Auction Catalogues automatically loaded to the LIbrary for users to download as required to browse auciton lots on the move.

MK Electric Spec Guide
Full 828 page Product portfolio invaluable for professionals in the electrical and Construction industries, with extra Store Finder feature.

Charitarian Magazines
Quarterly magazine with bookshelf to house multiple editions for user to downlaod as required.

Charitarian China Magazines
The Charitarian magazines and App build in full Chinese for the Chinese market.

SPINK Auction Catalogues
Catalogues of upcoming auctions for the user to download from the LIbrary to browse auciton lots on the move.


Fellows Auction Catalogues
The Fellows iPad app but now available on the Android mobile platform, extending reach to more users.

Honeywell ECC Wiring Guides
Wiring Guides, compatibility guides and product catalogue with intuitive bespoke menu layer making it easy for users to find content
> Coming Soon!
Honeywell ED&S Library
Specification Guides and product catalogues of multiple brands with 'My Library', Region library, languages and Store Finder.
> Coming Soon!